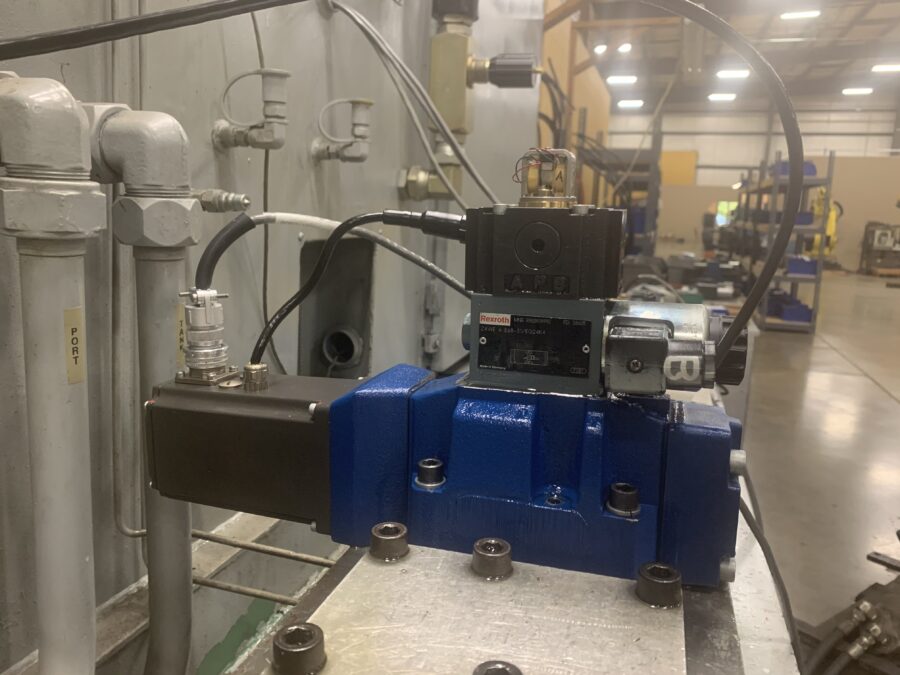 ACT understands how critical your servo and proportional valves are to the life and production of your hydraulic systems. Our job is to make sure you remain productive and profitable by limiting the downtime you have due to unplanned failures. Whether you have a servo valve, proportional valve, linear servo actuator, or even a hydraulic manifold bank we are your source for repair allowing you to maximize savings. We are able to provide you with fast turnaround, cost effective pricing, detailed reporting, experienced and knowledgeable technicians, and test fixtures allowing us to bring your equipment back to OEM specs!
How do you know your hydraulic valves are failing?
There are a few things that can happen that would demonstrate that your hydraulic system is beginning to fail. Both of these things will be easy to identify. One of those things would be if your valves response time begins to diminish. Obviously, if there is no response time, there is no proper function of your valve and it is time for a replacement, or better yet, a cost effective repair bringing it back to OEM specifications. The other thing to keep an eye on is if your valve is used in a pressure control situation and your desired pressure is no longer obtainable.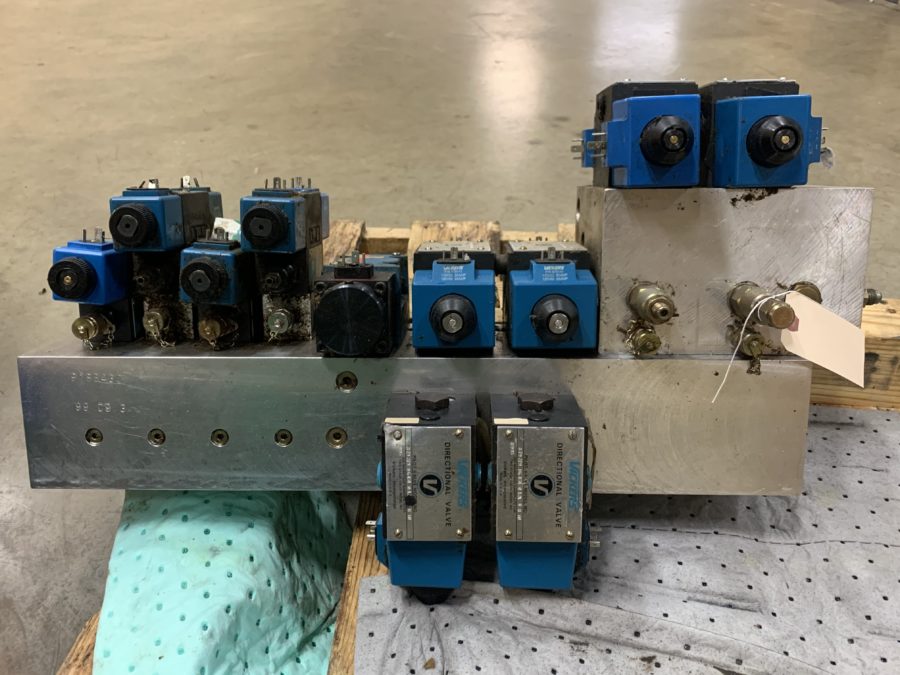 What can you do to extend the life of your hydraulic valves?

The best thing that you can do to achieve longevity with hydraulic valves and whole hydraulic systems is to at least once a year drain your tank, filter or replace hydraulic fluid, change out your main filtration system, and physically clean out the tank with degreaser chemical. After filling it back up, replace the valves with a flushing block and run the system at a low pressure to clean out the hoses and piping. Once you successfully change out the filters and install your rebuilt or new valves, your hydraulic system and valves should run for a much longer time. It is also important to make the sure the heat exchanger is working properly to keep your fluid at the desired temperature!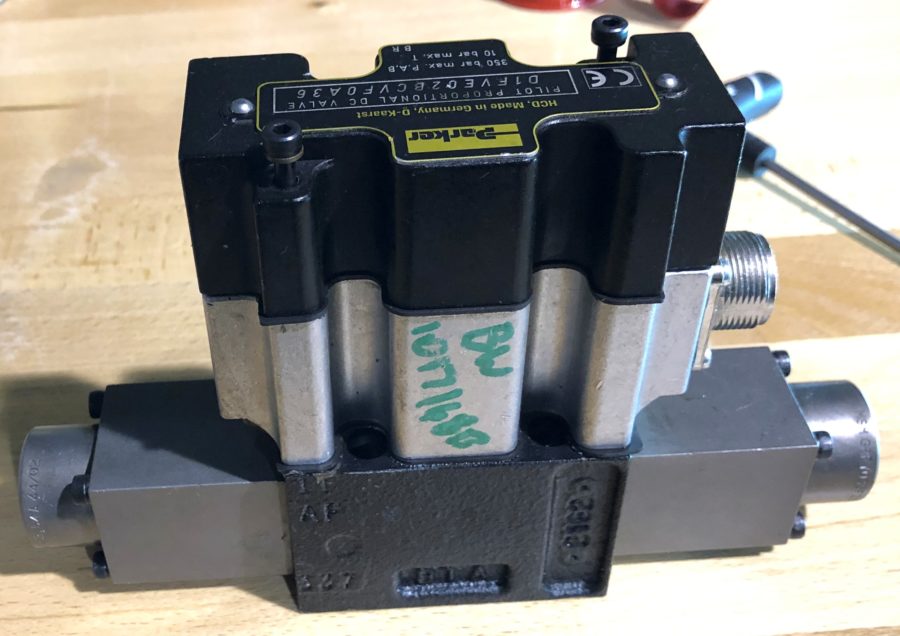 Popular brands we repair include:
Abex
Bosch
Eaton
Honeywell
Moog
Parker
Rexroth
Vickers
Yuken
Much More