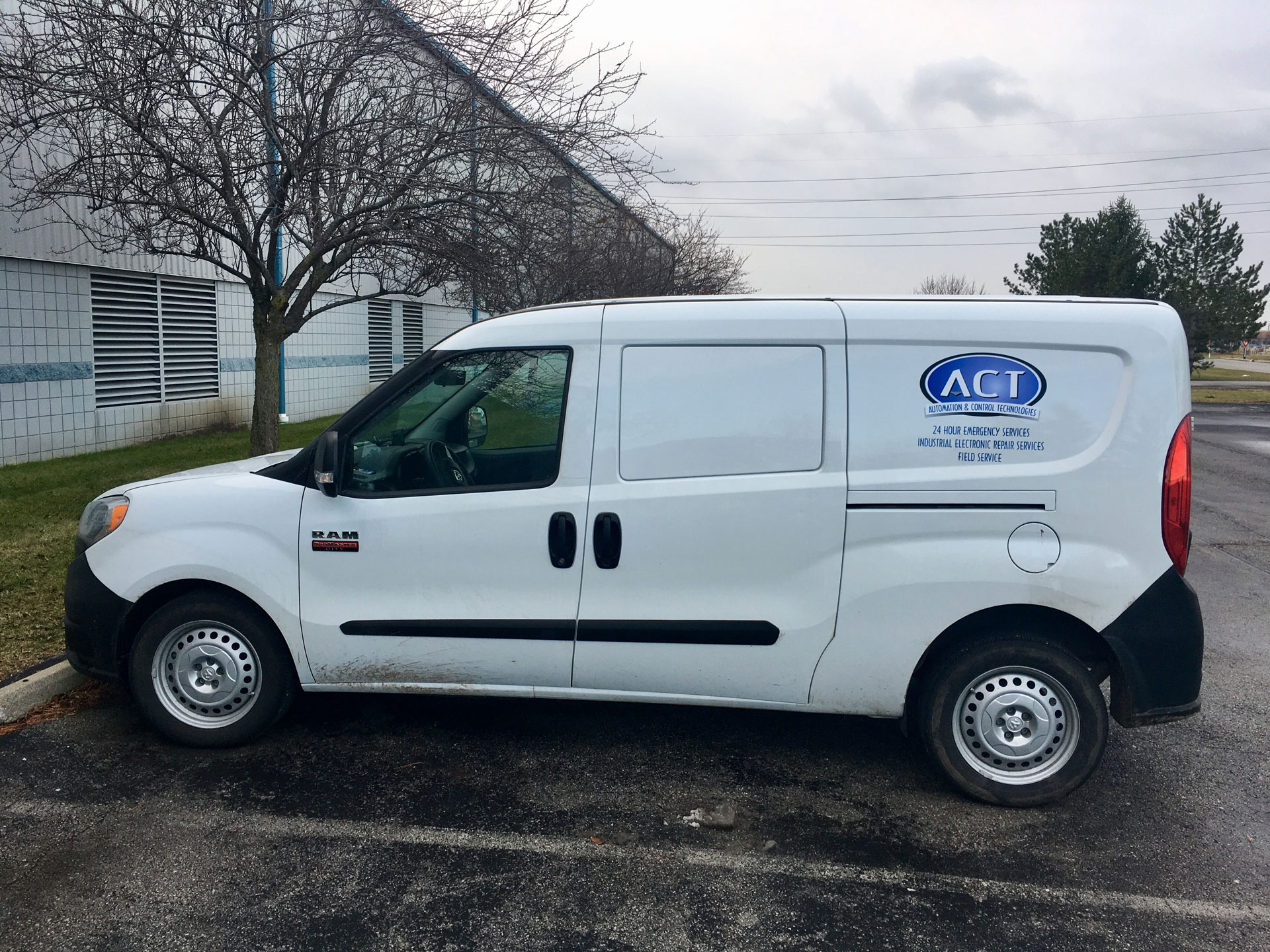 ACT REPAIR EMPLOYMENT
Job Listings
We have openings in our lab for Electronic Technicians and Servo Motor Technicians.
Positions/Requirements
Servo Motor Repair Technicians
Servo Motor Repair Technicians with experience diagnosing and troubleshooting motor condition and final assembly of motors. Additional experience troubleshooting AC/DC drives, PLCs, welders and other automation equipment are a plus but not required. Candidates must have a strong electronic and mechanical background. Must be able to work in a shop environment.
Education Requirements
College level coursework or equivalent trades school certification
Experience in a similar position in lieu of education and certification
Additional Information/Benefits
Hours: Full-time, First Shift
Compensation: Base salary plus commissions, Full-time
Benefits: Medical & Dental Insurance, Life Insurance, Paid Vacation, Paid Holidays, Short Term Disability, Long Term Disability, and 401K
Electronic Technicians
Electronic Technicians-Component level electronic repair – experience in both thru hole and surface mount technologies. Familiar with multimeters, oscilloscopes, current meters. Good soldering and desoldering skills. Repair of industrial equipment such as motor drives, display panels, power supplies, PLC's, robotic controls, various printed circuit boards, light curtains, and other industrial electronic equipment. Industrial field service of different systems and processes or maintenance technician background. Good knowledge of control systems, motor drives, PLC's, feedback devices, and mechanical systems a plus.
Education Requirements
College level coursework or equivalent trades school certification
Experience in a similar position in lieu of education and certification
Additional Information/Benefits
Hours: Full-time, First Shift
Compensation: Base salary plus commissions, Full-time
Benefits: Medical & Dental Insurance, Life Insurance, Paid Vacation, Paid Holidays, Short Term Disability, Long Term Disability, and 401K