ACT REPAIR OUR PROCESS
Test Fixtures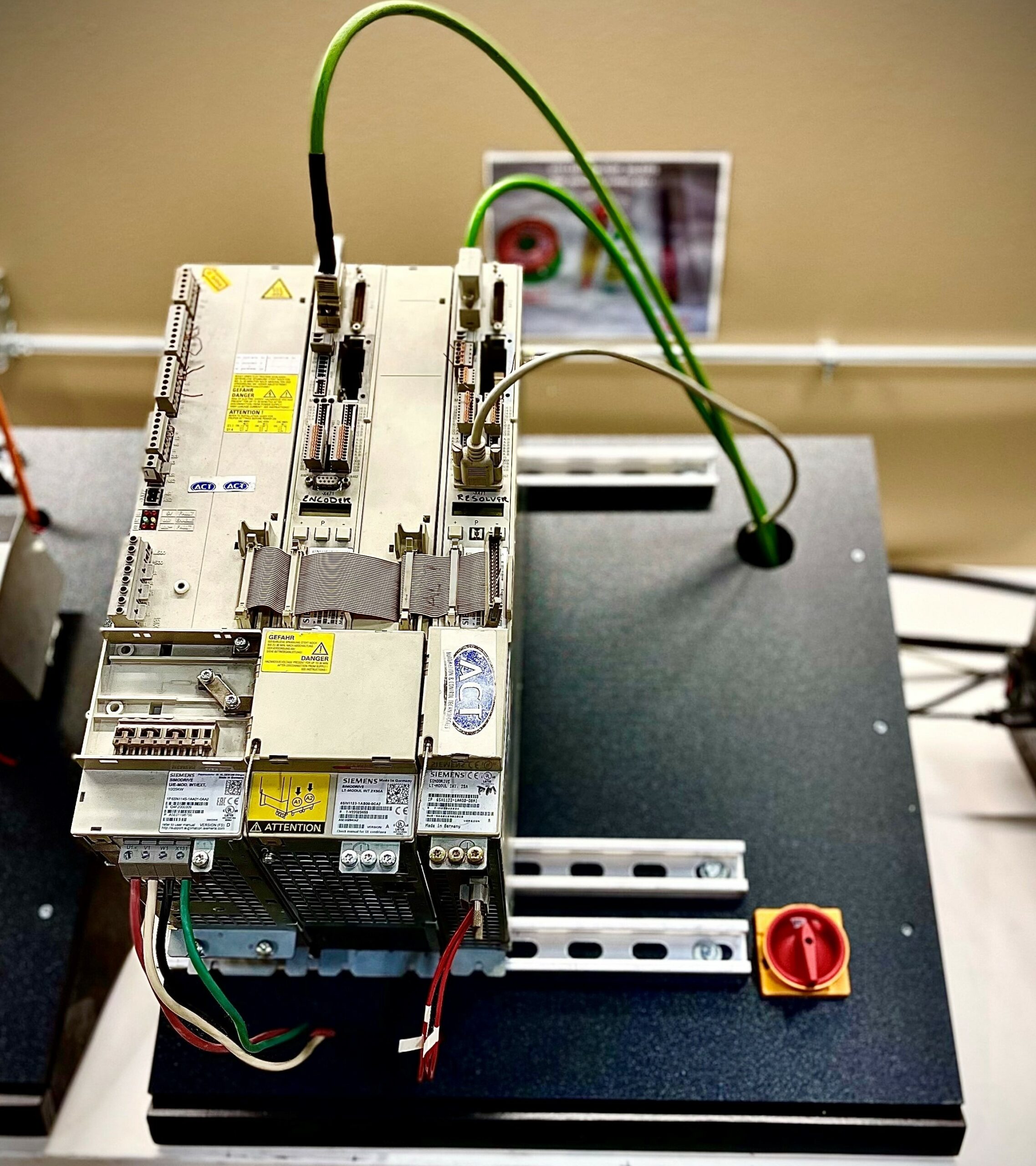 Quality is the focus of all our repairs.
Our qualified technicians both evaluate and perform the repairs to your equipment.
Upon receiving your equipment, our team will begin the evaluation which includes a full range of testing to validate the current condition against the expected parameters.  The ACT team has a library of hundreds of thousands of OEM drawings, operating parameters, revision notes and repair records.
At the completion of your approved repair, our team tests your equipment using our custom test fixtures designed to validate the repair and operability of your equipment.  It is imperative that the repair meet or exceeds the OEM specification for your equipment.
Visibility: 
When your equipment arrives, it's immediately logged into our system with a unique identifier.  These tags will follow the equipment throughout the entire repair and you are able to have complete visibility into the progress through our online My Repairs portal.
Evaluate: 
Our team will fully inspect your item and utilize our array of test equipment to determine the fault as well as the most appropriate repair method.
Quote: 
Once our evaluation is complete, a quote is emailed or delivered to you.  The testing data and all pictures associated with our evaluation are also available through our online portal.
Repair:
 Our team obtains all the required replacement parts and then our qualified technicians perform the approved repairs to your equipment.
Validate:
 Repairs are then tested using our test fixtures to mimic the installed conditions of the equipment to ensure our repair meets or exceeds OEM specification.