ACT REPAIR SERVICES
Hydraulic Valve Repair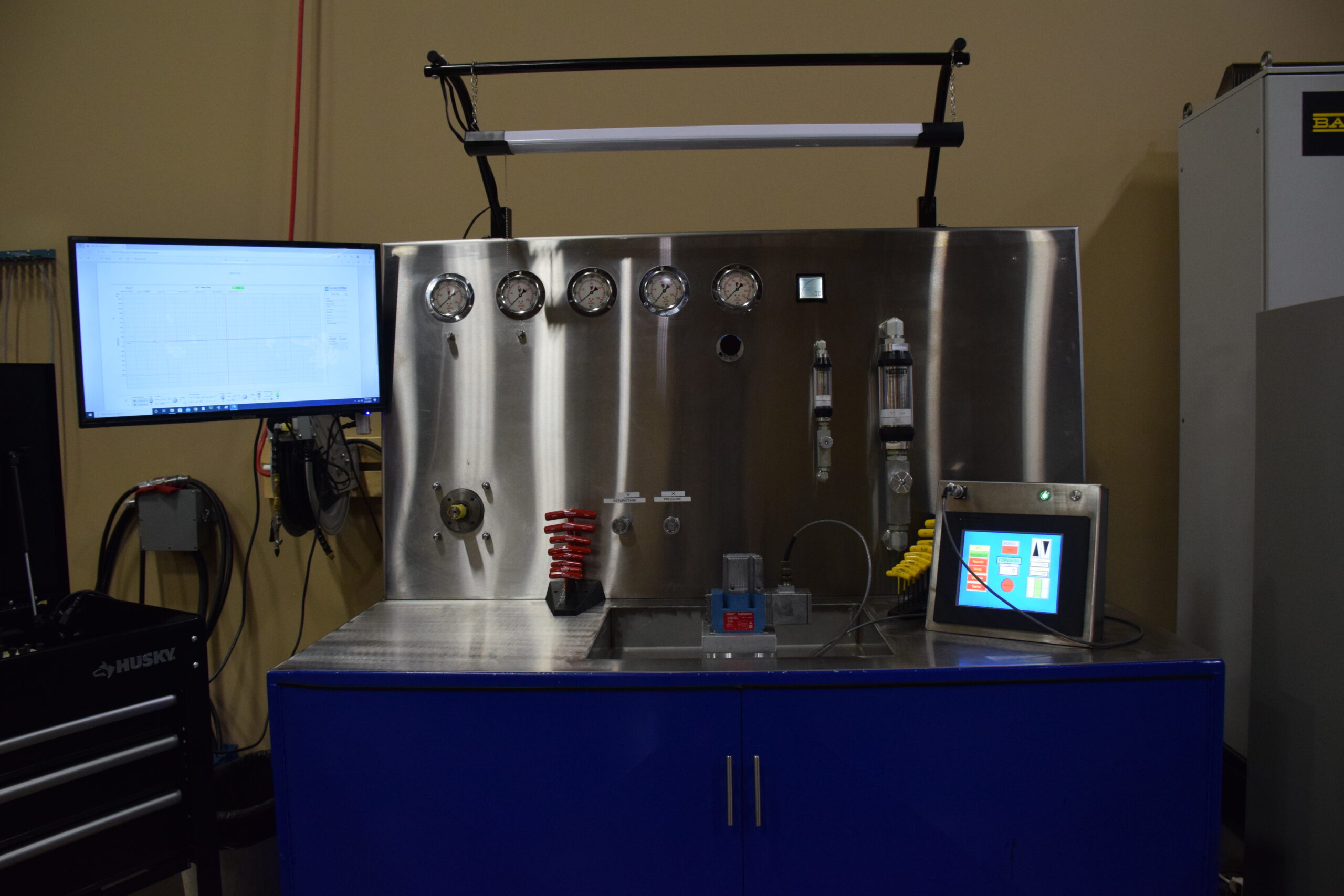 We can take care of all your hydraulics including servo
and proportional valves, cylinders, pumps, and hoses.
Our hydraulic department is home to over 30 years of experience in the hydraulic repair business! No matter the industry you are in, we can service you and get your hydraulic systems back up and running! ACT is your solution for hydraulic component repair – pumps, motors, valves, servo valves, proportional valves, actuators, cylinders and power units. When we receive your hydraulic valve, we'll completely disassemble and clean it prior to a full inspection. Once completed, we'll go ahead and list any worn, broken or missing parts for replacement, followed by a risk-free quote free of charge to you.
Once approved, we'll re-clean your unit and get it ready for repair. You can expect only the highest quality repair from ACT. We ensure that your unit is completely reconditioned (or replaced) to meet factory specs. After we get your unit reconditioned to meet our quality standards, we put it through our testing procedure to validate the repair.
We are also a distributor for STAR servo valves, Yates cylinders, and Ryco hoses. Our team can offer you direct drop-in replacements for valves that are beyond repair and manufacture hydraulic hoses to meet your needs!
1-Year Warranty, Detailed Reporting, Rebuilt to Meet Original OEM Specs, & Fast Turnaround!
POPULAR BRANDS WE SERVICE INCLUDE:
Abex
Asea
Atchley
Atos
Bosch
Cincinnati
Continental
Dalkin Denison
Donzelli
Dynamic
Eaton
Moog
Husky
Kawasaki
MTS
Oilgear
Olson
Parker
Pegasus
Racine
Rexroth
Star
Vickers
Yukon
ACT provides Hyrdolic reapirs.