The single source solution
for all your industrial repairs.
Automation & Control Technologies, Ltd. (ACT) was founded as a division of Whelco Industrial Ltd. (motor repair) by Mike Farrar in 2006. Together we provide a single-source solution for all of your electrical, electronic, mechanical, and servo product repairs. Since its founding, ACT has seen consistent growth by staying on the cutting-edge of industrial maintenance technologies and providing a more complete and comprehensive industrial repair service. With over 100 years of combined experience, our industrial electronics repair technicians will diagnose and repair your equipment faster and more efficiently.
In 2011, Mike acquired an 80,000-square-foot building on 8-1/2 acres in Perrysburg Township. After performing extensive build-outs, Whelco Industrial and Automation & Control Technologies moved into a state-of-the-art 80,000-square-foot facility with some of the largest motor repair capabilities in the tri-state area, boasting a crane capacity of over 40 tons. With facilities in Ohio and Shanghai, China, ACT has truly become your single-source partner for predictive, preventative, and corrective maintenance as well as integrated storeroom management.
Please take some time and review all of our services, and we are sure you will see that we are an invaluable resource and true partner in your progress! If you are currently looking to start a relationship with our companies, or you are already a loyal customer, we thank you and commit to always passionately having your best interests at heart!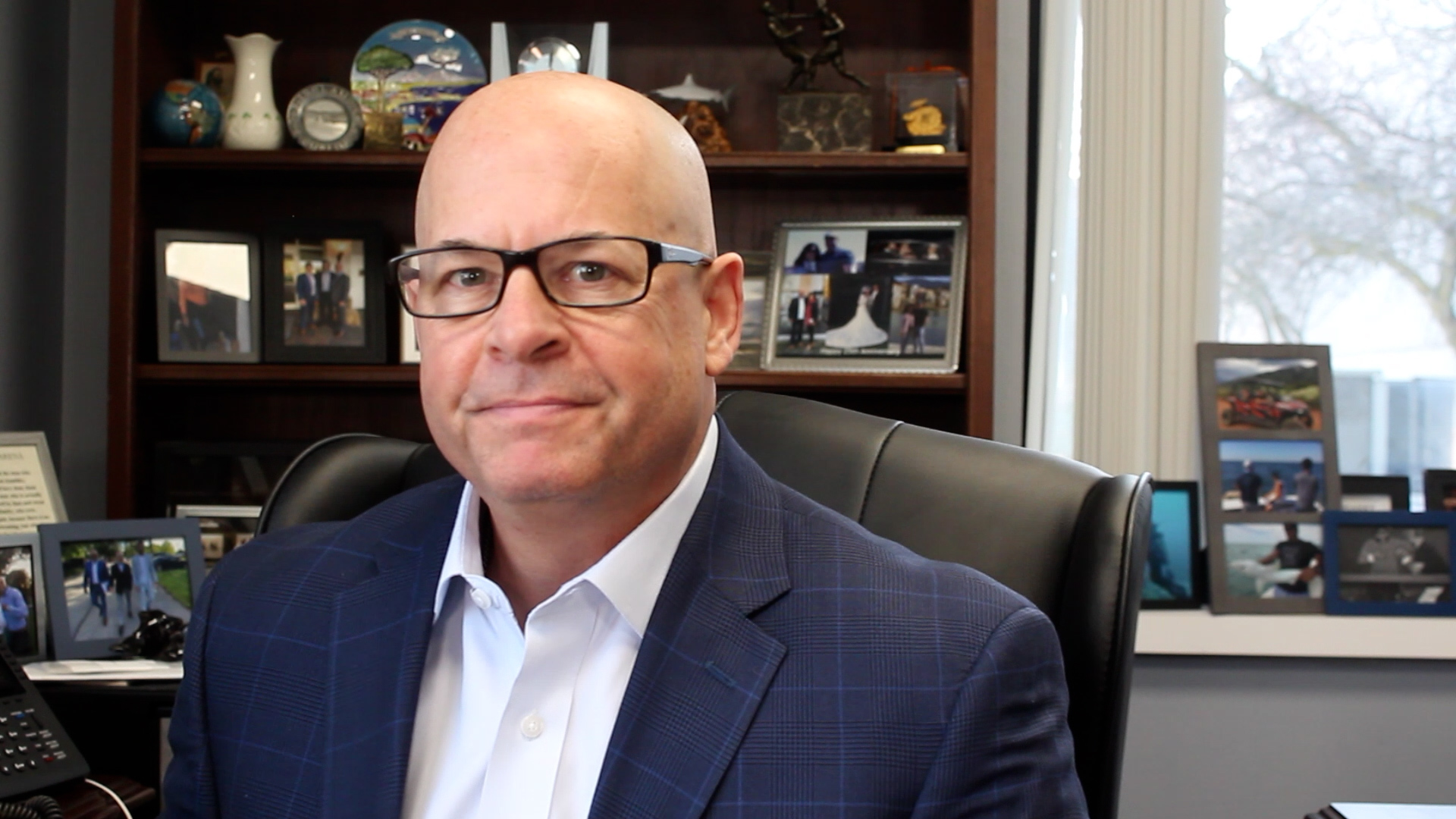 Our Vision Statement
To be the best single-source option for our customers, providing the highest level of quality, the fastest delivery, and the most reasonable pricing in our industry.
To foster a company culture that enables its employees to prosper professionally, creatively, and financially, by meeting customer expectations.
AUTOMATION & CONTROL TECHNOLOGIES, LTD.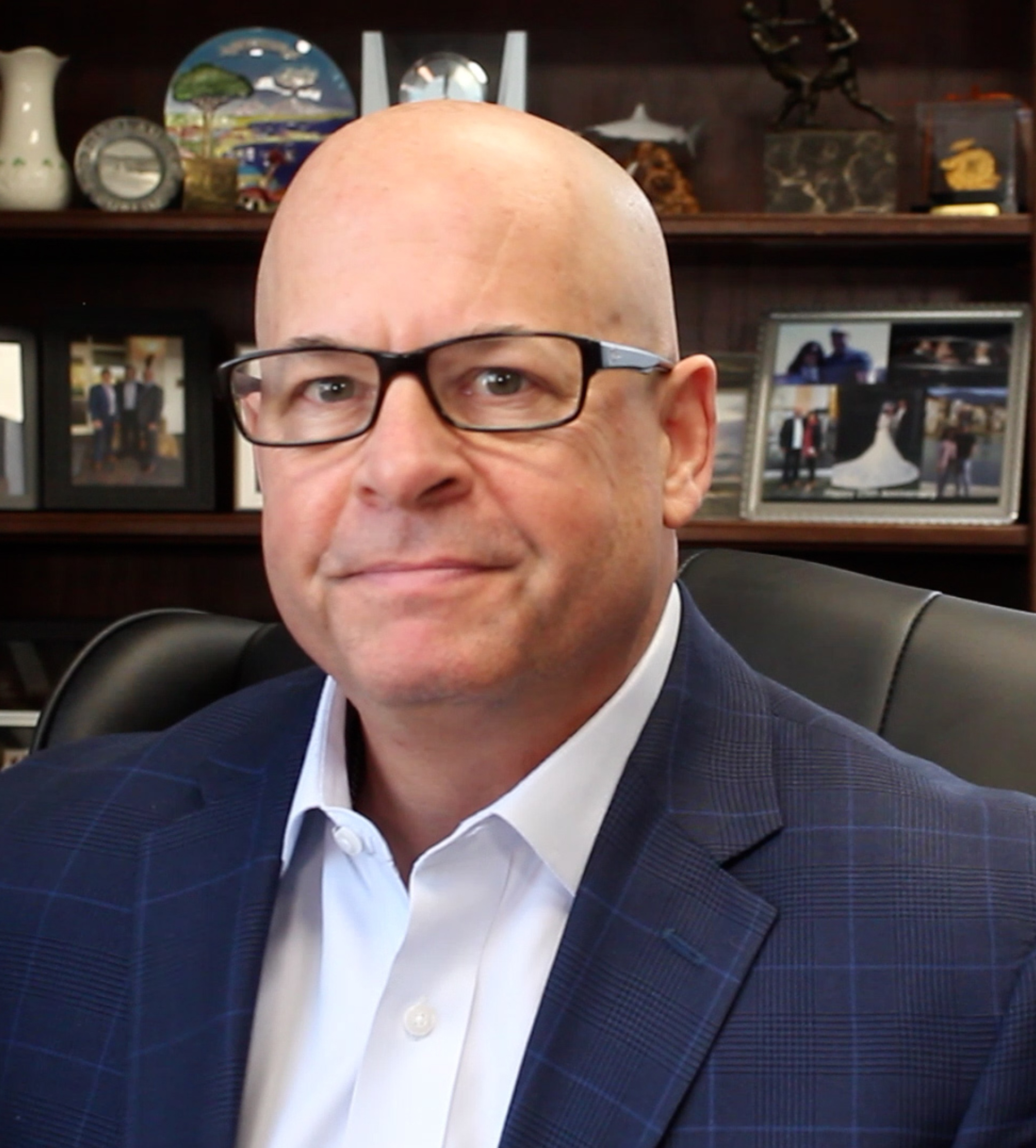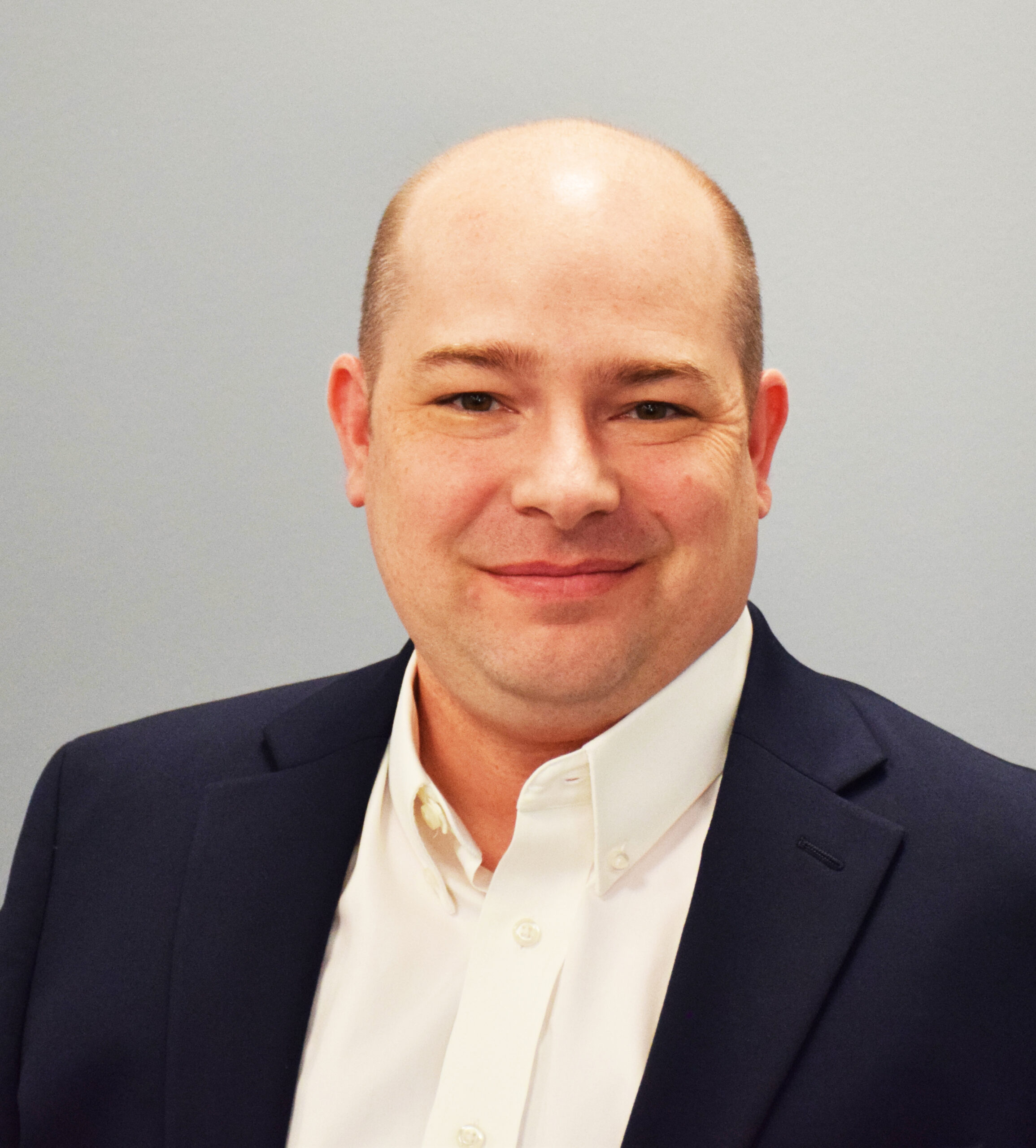 Jason Briscoe
Vice President Operations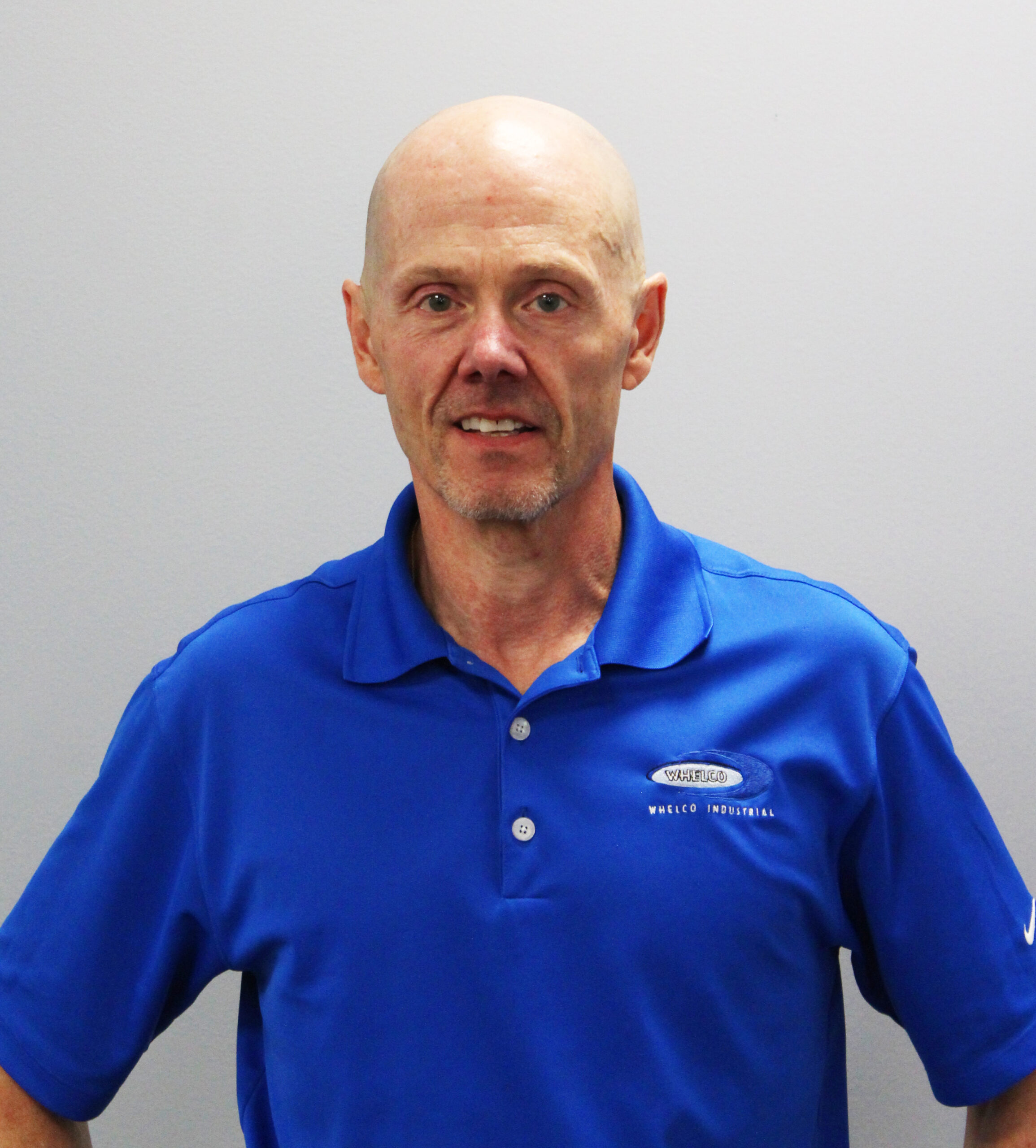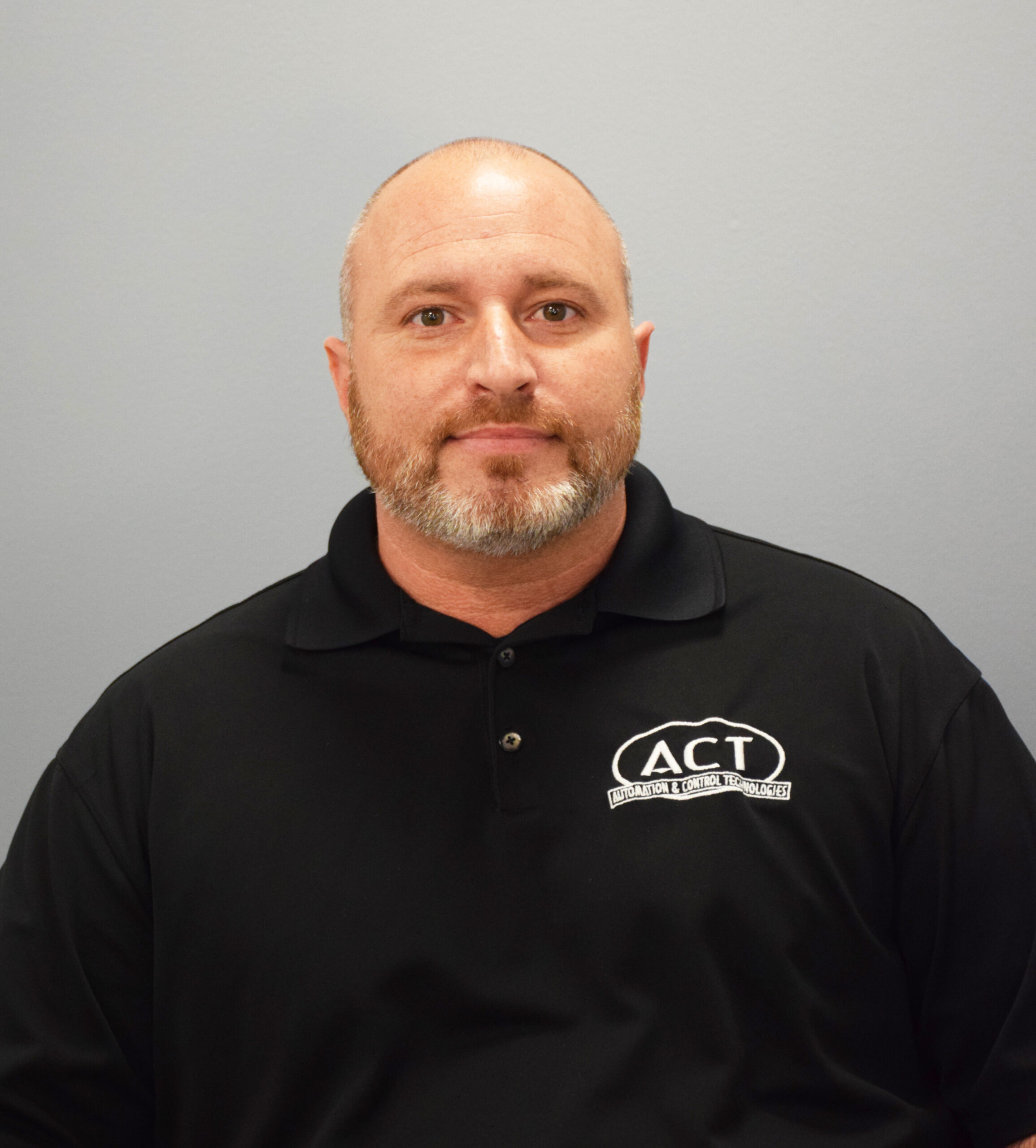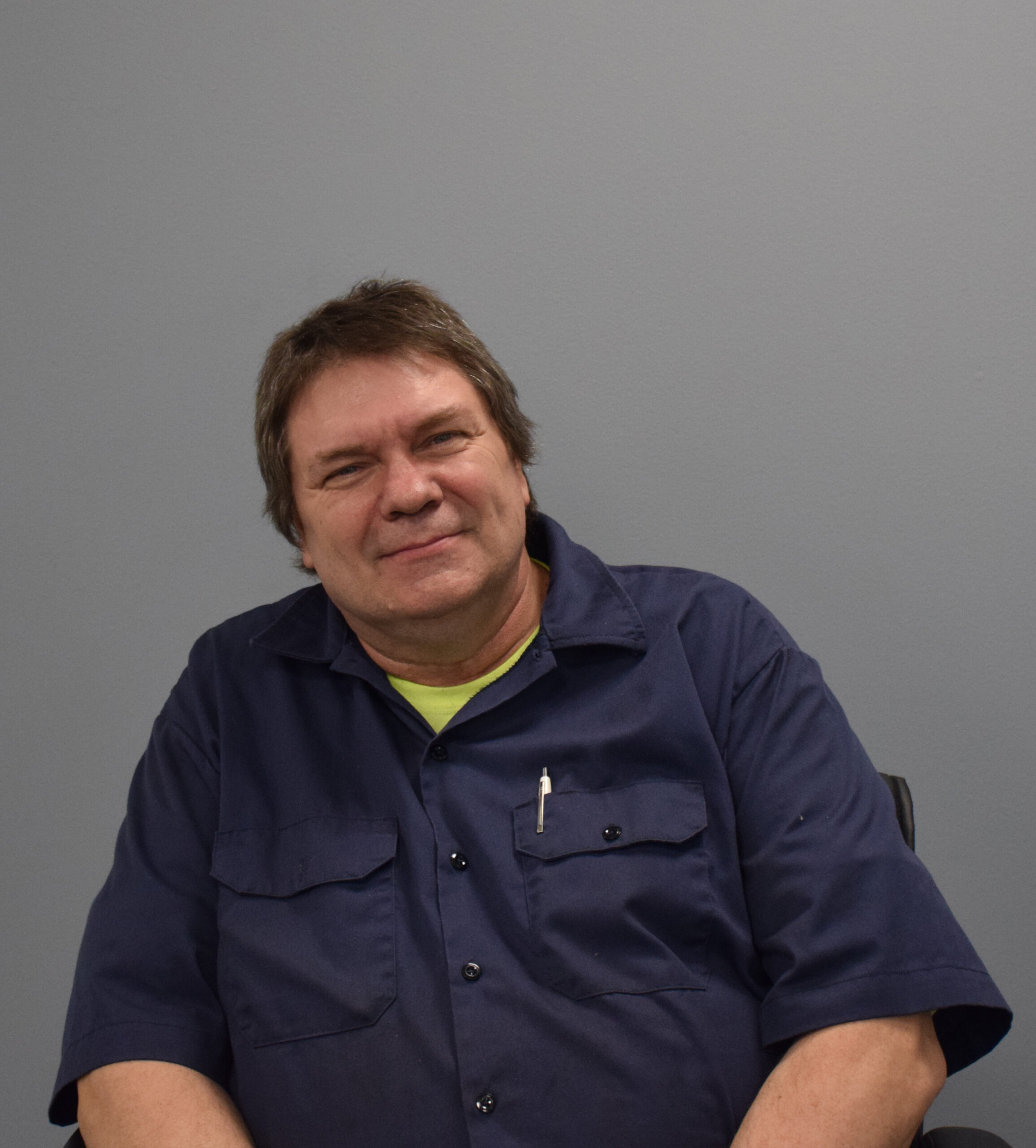 Mark Pickard
 General Manager at Whelco