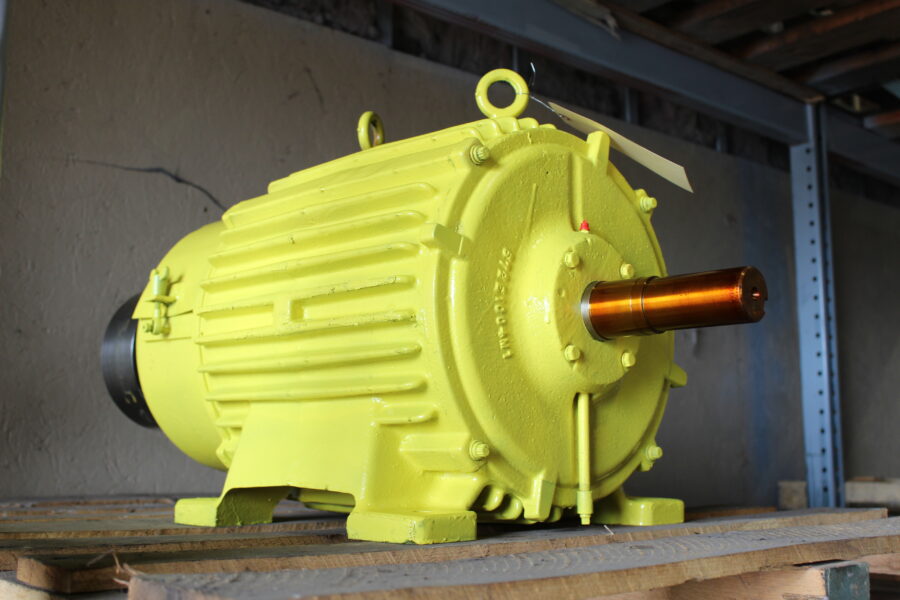 Certainly, predictive maintenance has become more and more important within all manufacturing sectors. To simplify, the purpose of PdM techniques is to determine a failure before the failure even occurs. This could ultimately save you thousands of dollars in unplanned downtime! The MCEMax will do just that! This unit will test AC, DC, wound rotor, and synchronous motor issues, as well as drive and load issues.
There are several things that can shorten the life of your motor such as thermal stress, mechanical stress, electrical stress, and environmental stress. Because of this, you need to come up with a game plan and establish a criticality ranking of all your motors, review their history, then develop and execute a plan to schedule testing. Having the assurance that this type of testing can essentially test for everything is an amazing feeling for any maintenance manager!
What can it test?
Power Circuit:
High Resistance Connections
Defective PF Correction Compacitors
Faulty Contact Surfaces
Flawed Cabling
Insulation
Excess Heat
Brittleness
Moisture / Contamination
Abrasion
Stator
Turn-Turn Faults
Phase-Phase Faults
Faulty Connections with the Motor
Core Loss
Rotor
Cracked / Broken
Porosity
Defective Rotor Iron
Lamination Damage
Air Gap
Warped or Broken Rotor
Cocked End Bells
Misalignment
Soft Feet
In addition to the above, after the testing is complete, you can have access to generated reports detailing the condition of your equipment and giving you an inside look that you haven't seen prior. Therefore, MCEMax testing should be apart of everyone's facility. Reducing failures, increasing motor life, reducing maintenance costs, safe testing, and most importantly Increasing Overall Plant Reliability!